.ca $ 18.95
.com $18.95
.net $ 20.99
.org $ 20.99
.biz $ 23.99
* All pricing per year
Choose one of our Web Hosting Packages Solutionz-eWeb provides our customers with reliable and cost-effective Web Hosting.
No pricing table,
Add Pricing
What makes our web hosting the best?

Designed to perform well h4>
Up to 3x faster than the competition p>
User-friendly control panel strong> h4>

Powered by cPanel p>

1-Click Software strong> h4>

More than 400 software packages, including WordPress, Drupal and Joomla p>

Servers in Canada strong> h4>

Get close to your customers
with geographic proximity p>

Leading security strong> h4>

To protect your site against cyber-hackers and intrusions p>

24/7 Expert Support strong> h4>

To provide you with any information when you need it p>
What we offer strong>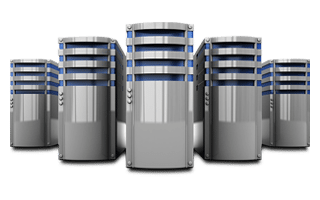 Web Hosting Packages Quality web hosting with unlimited resources.
All our web hosting plans are carefully designed. On top of standard features like free domain names, 24-hour technical support, 99.9% uptime, etc., we add our own bespoke solutions to make your website faster, safer and better maintained that everywhere else.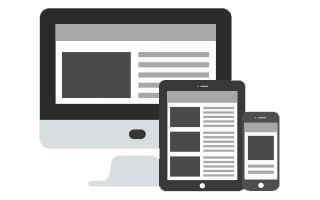 Our web developers are at the top of the game and ready to work with you.
Solution-eWeb will adapt to your needs the perfect website and expect you to search and what your customers want to see. Check out our different packages to start it.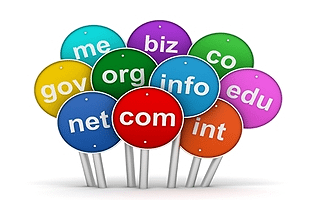 Provide quality web hosting domain packages with unlimited resources.
Solutionz-eWeb is a registrars accredited by registration of Enom domain names. In addition to attractive pricing and a commitment to total customer satisfaction, we offer web site hosting, email, premium and expired domain names, and free SSL certificates for all accounts.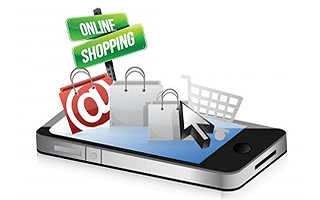 We offer e-commerce packages to market your products online and allow you to sell to your customers simple and worry free.
Solution-eWeb personalizes your online store and improves it to do the most for your money. Start selling today!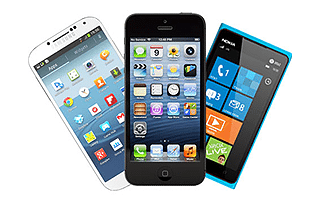 Ask about your website on mobile devices?
Solution-eWeb automatically create a mobile version, fully filled, with all of your content and compatible with all major versions of the OS ".
More than 20,000 customers trust us
Ready to start your web project? strong>
Take the first step and call us at 1-844-588-8938, or look for your perfect domain name right now.

Here are some of our achievements strong>
More than 400 programs, including WordPress, Drupal and Joomla strong>